L to R. Lisa Laughlin, Morgan Raz, Wendy Looper. Back row Tom Polston and Mason Looper .
---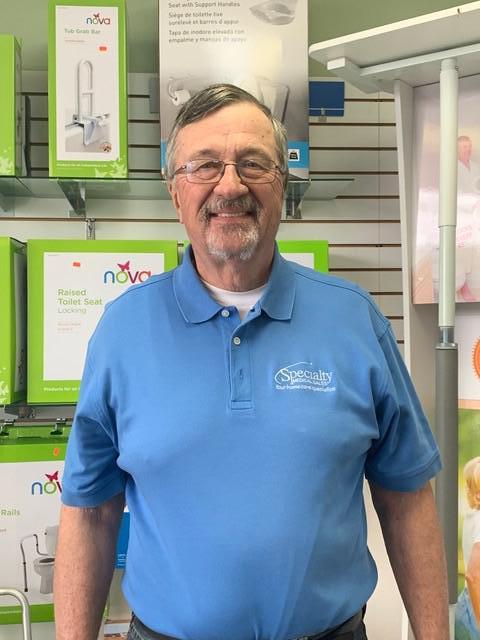 I bought the company in 1994 and gradually transformed the business to meet the evolving home healthcare market. I have worked in acute care, medical manufacturing, distribution, sales and management services.
Served as Past President of MESA, Medical Equipment Supplier Association for 5 states.
Business Member of TORCH, Texas Organization of Residential Care Homes for 8 years.
VGM Member for the past 22 years.
Currently semi-retired and golfing.
---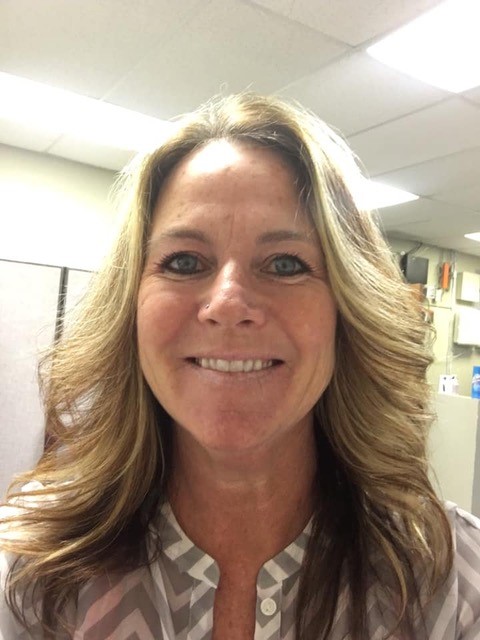 Wendy Looper, BBA, has been with Specialty Medical Sales for over 20 years. As Operations Manager, she helps promote efficiency within the office while overseeing daily activities. She handles all of the financial operations. Wendy is also responsible for compliance with our accreditation program, designed to ensure that we "run a tight ship". While promoting efficiency, it is also important to note that her dedication and loyalty to our customers cannot be matched. It is her loyalty and passion that helps empower our team. She is our "go to" on sleep therapy setups.
She wears 5 hats and was recently nominated Multi-Tasker of Year by VGM.
---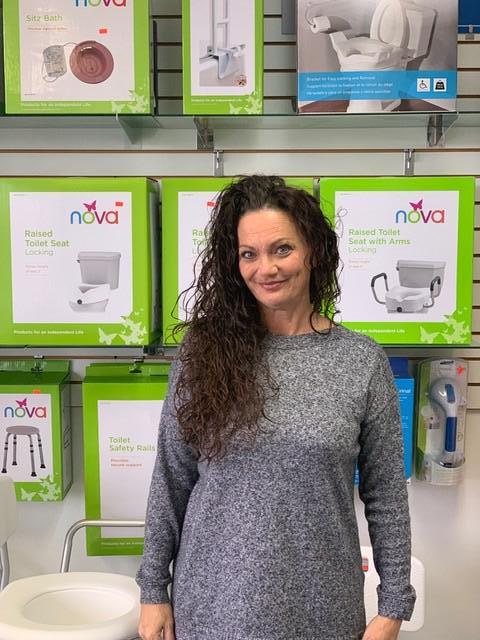 Lisa has been part of the Specialty family since Feb. 2007. Lisa was hired to turn the office from paper to the paperless system, which she still maintains today. Lisa also takes care of Accounts Payables, Customer Statements and monitoring co-pays. She also backs up her co-workers by helping with customer service on the phone and in the store. Friendly and contagious, she is our worker bee in collections. Don't pay, watch out.
---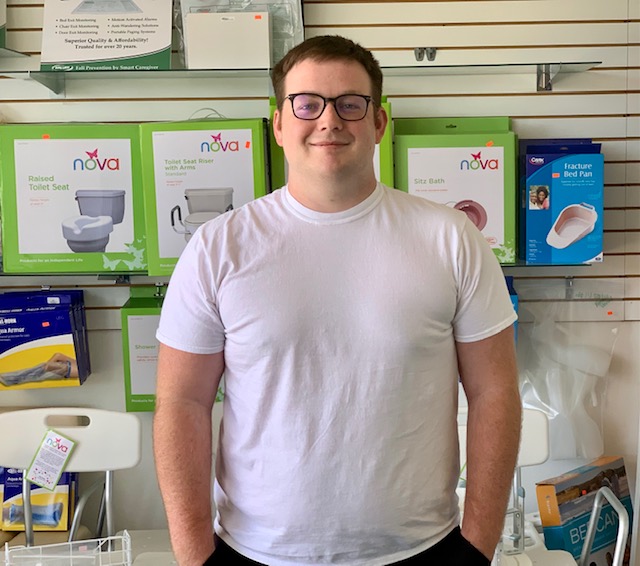 Mason came on board in 2021. He handles our customers recurring monthly orders, expect a call from him to check on you and your supplies. Friendly and easy-going, Mason is learning the equipment and assist with sleep therapy, masks fittings and repairs.
---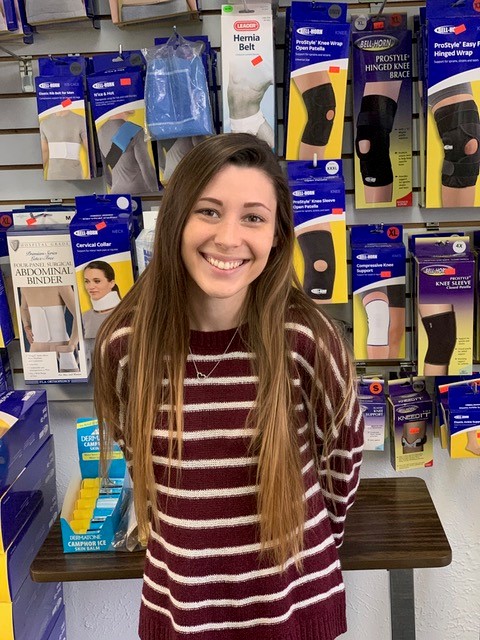 Morgan is new to SMS. She attends a local college and helps with our billing, phones, insurance and brings an energetic youthful attitude to the office.
Contact us today so we can help you become independent and comfortable in your home tomorrow! Local: 972-434-2073 or Toll-Free: 1-800-531-7059.