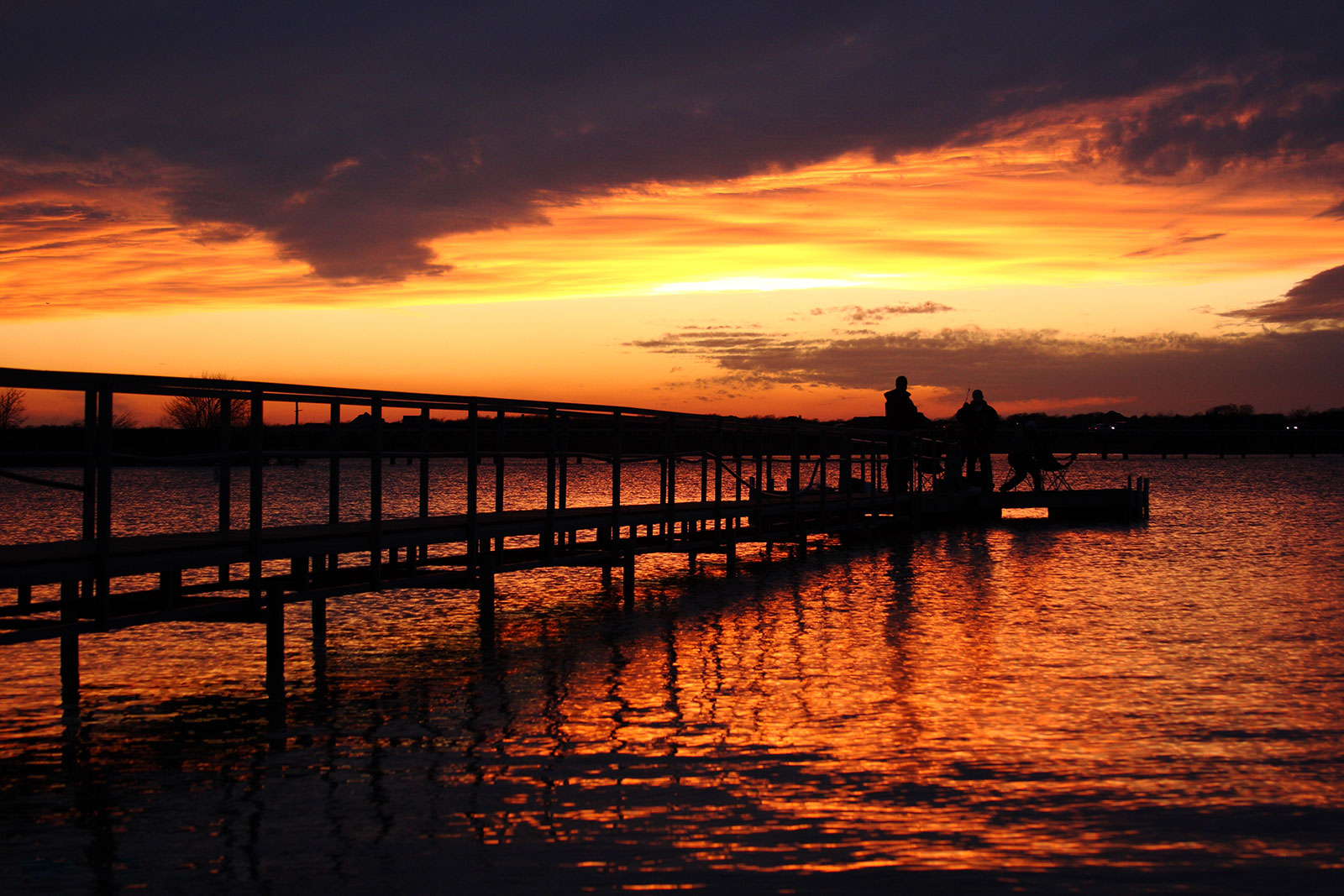 Welcome to
Specialty Medical Sales

Services
In addition to providing high-quality home medical products, we also provide the personal care needed to ensure you have the best experience possible.

About Us
Specialty Medical Sales has been proudly serving the home medical, respiratory and personal care equipment needs of North Texas since 1990.

Contact Us
Our trained staff will help you with CPAP mask fittings, warranty repairs, equipment education, securing patient documentation and physician follow-up.
PROUDLY SERVING NORTH TEXAS SINCE 1990
Helping our customers enhance their quality of life through the home health products we offer is at the heart of what we do. As an experienced provider of CPAP/BiPAP machines, wheelchairs and walkers, braces and support, bathroom safety products and more - we've got the expertise and friendly customer care you need. Specialty Medical Sales also offers advice, provides training on the equipment and even delivers and sets it up in your home!
VISIT OUR SHOWROOM
Explore the Specialty Medical Sales product catalog to view our full selection, contact us online using our contact form or visit our showroom in Lewisville, Texas to learn more about the home medical equipment we provide.